The NPLC Farm-Acy
North Muskoka Nurse Practitioner Led Clinic Garden Plot's #20 and #21 at our local Huntsville Klahanie Community Garden
Visit the garden anytime. Feel free to pull a few weeds or water plants. Garden tools are to be put back where you found them, or BYO, keep things tidy and close the gate when you leave!!
If you would like to be involved provide your name and contact information to the front reception staff.
Where: River Mill Park Huntsville (Klahanie Community Garden)
Working in the garden provides participants with a sense of personal well-being through stress relief, physical activity, education, and the creation of friendships. Education focus is on growing your own food and is carried over into the Food and Mood Program where food preparation skills are learned.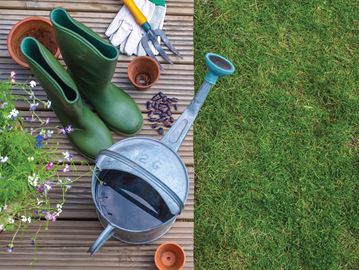 Trusted Resources
Finding information on the internet is easy; finding information that you can trust is more difficult.  We are happy to provide links to some great websites that include information based on current evidence.  We strongly encourage you to discuss options or treatments with your health care provider prior to making any changes.