What is An NPLC?
---
Learn about how we can Enhance Health and Wellness Together.
WE ARE
---
RELATIONSHIP BASED
MULTI-DISCIPLINARY
PREVENTATIVE
Book an Appointment
---
CONTACT US TODAY
TO BOOK YOUR APPOINTMENT:
5 Centre Street, Huntsville, ON
Located in downtown Huntsville, the Nurse Practitioner-Led Clinic in North Muskoka has been caring for patients since August 2011.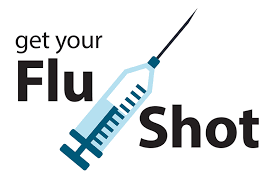 PLEASE NOTE:
At this time, the flu vaccine is only available to those who meet the following high risk criteria:
• All pregnant women
• People who are residents of LTCH or other chronic care facilities
• People ≥ 65 years of age
• All children 6 months to 4 years of age
• Indigenous peoples
• Adults or children with chronic health conditions
• Individuals capable of transmitting influenza to those at high risk
In early November, the vaccine will be available to the general population
We're here to help you get better. And to prevent you from getting sick in the first place.
Appointments
Please call us to make an appointment or book online using our booking form. Click the button below for hours of operation or to learn more about booking your appointment.
Cancellation Policy
Out of courtesy to other patients, please cancel your appointment 24 hours in advance. You can cancel your appointment by phone at (705) 224-NPLC (6752).